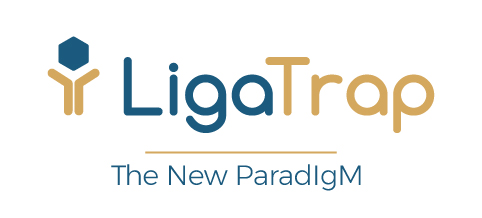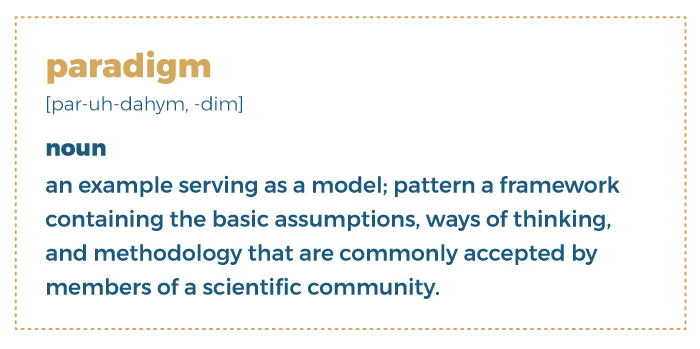 LigaTrap Technologies, LLC is an innovative North Carolina biotechnology company with proprietary technologies and services for the purification of proteins. Our novel, patented portfolio of affinity ligands are specific for the purification of monoclonal and polyclonal immunoglobulins from various species. In addition, the advantages of our ligands include the ability to elute bound antibodies at a milder pH (pH 4.0) than proteins A and G (pH ≤ 3.0), thus reducing the potential for precipitation and inactivation of pH sensitive antibodies, repeated cycle life, and strong CIP resilience.  We are generating high purity antibodies using ligands superior to those currently available in the marketplace. Our team has performed extensive side-by-side testing with purification products that are currently on the market along with expanding our capabilities to include expert process development and downstream optimization services.
LigaTrap Technologies is actively partnering with technologies and platforms that are rapidly expanding in the Diagnostic reagent and Therapeutic Industry.
LigaTrap Technologies, LLC is located at the North Carolina innovation cluster at BioLabs in Durham.